Onyx typically comes in a wide range of yellow-orange hues due to the presence of iron deposits, but other common colors are white, brown, green and purple. The onyx we're talking about here is often referred to as "onyx marble", due to its similar composition and visual appearance to marble.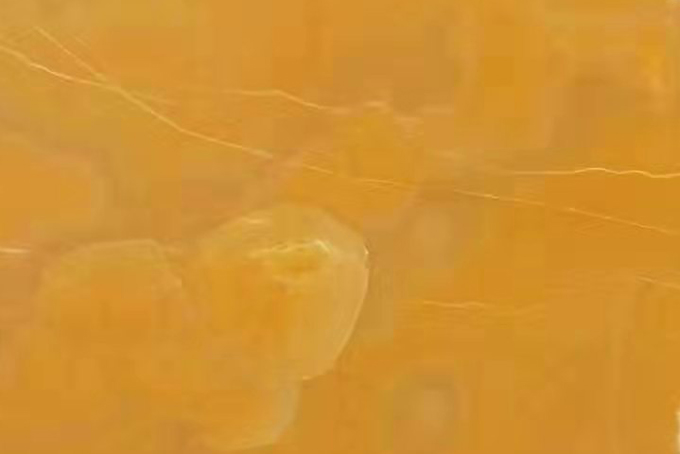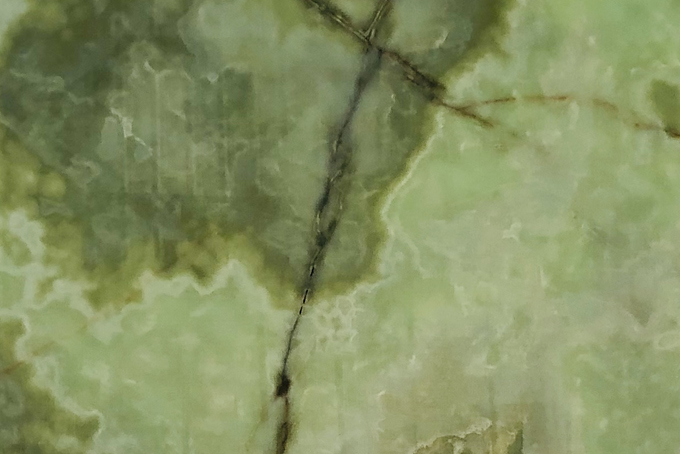 Natural onyx stone is a hot trend in decorating. It provides people with sharper senses. It brings about a great background and makes other shades more worth watching. Onyx blends wonderfully with other combinations of lighter shades. And moreover it can be easily cut into different sizes and shapes. So onyx can definitely get a great rapport for its immense talents and friendliness to people.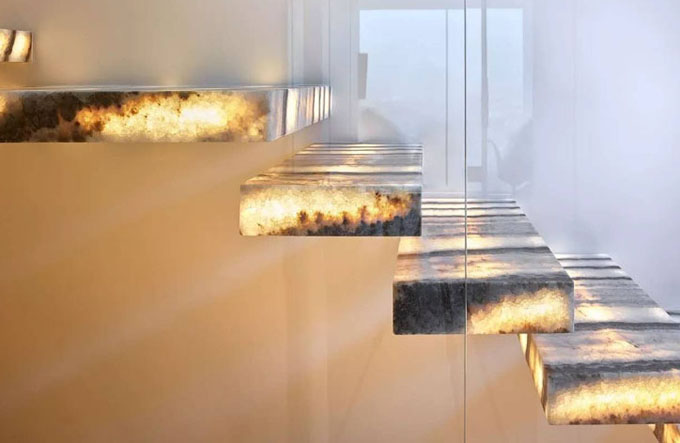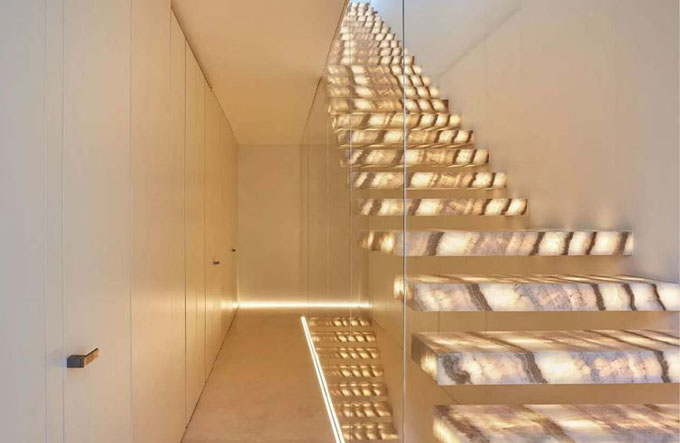 Onyx marble has excellent uses. Onyx marble is used most often as a fireplace surround; bar top, or as a small island as it transmits light. It is also used as cabochons and for building material. Careful consideration is required when using onyx marble at your residential area. Think of your own lifestyle and conditions before purchase onyx as a countertop surface or a bar top.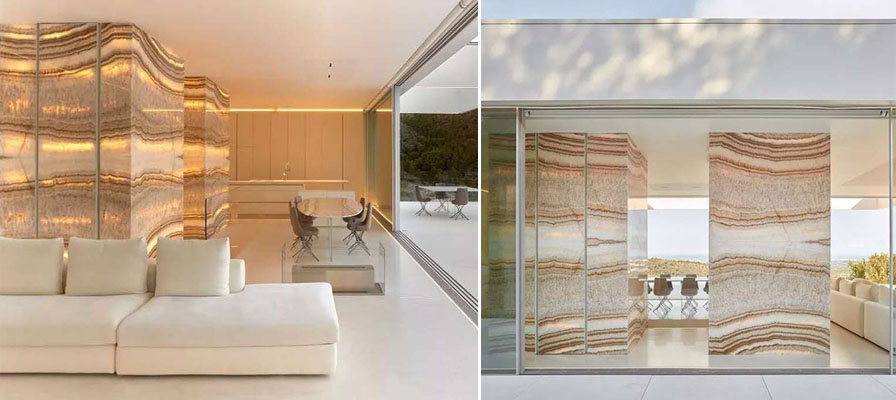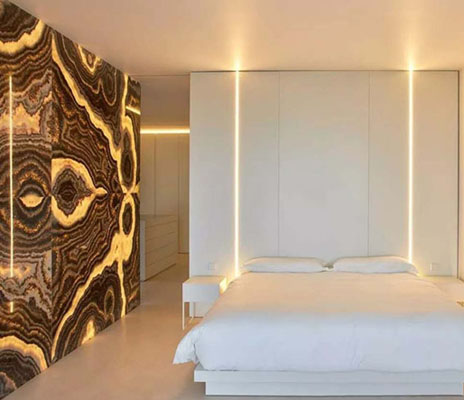 Other uses further include wall cladding, light duty home floors, sinks base, and tables. Onyx could also used for novelty items such as vases, urns, wine goblets, lamps and bowls. It really works wonderful where you could accent the stone and use under lighting or backlighting to draw attention of its transparent qualities. Onyx marble could be purchased in tile shape or in large slabs for a versatile look and feel.